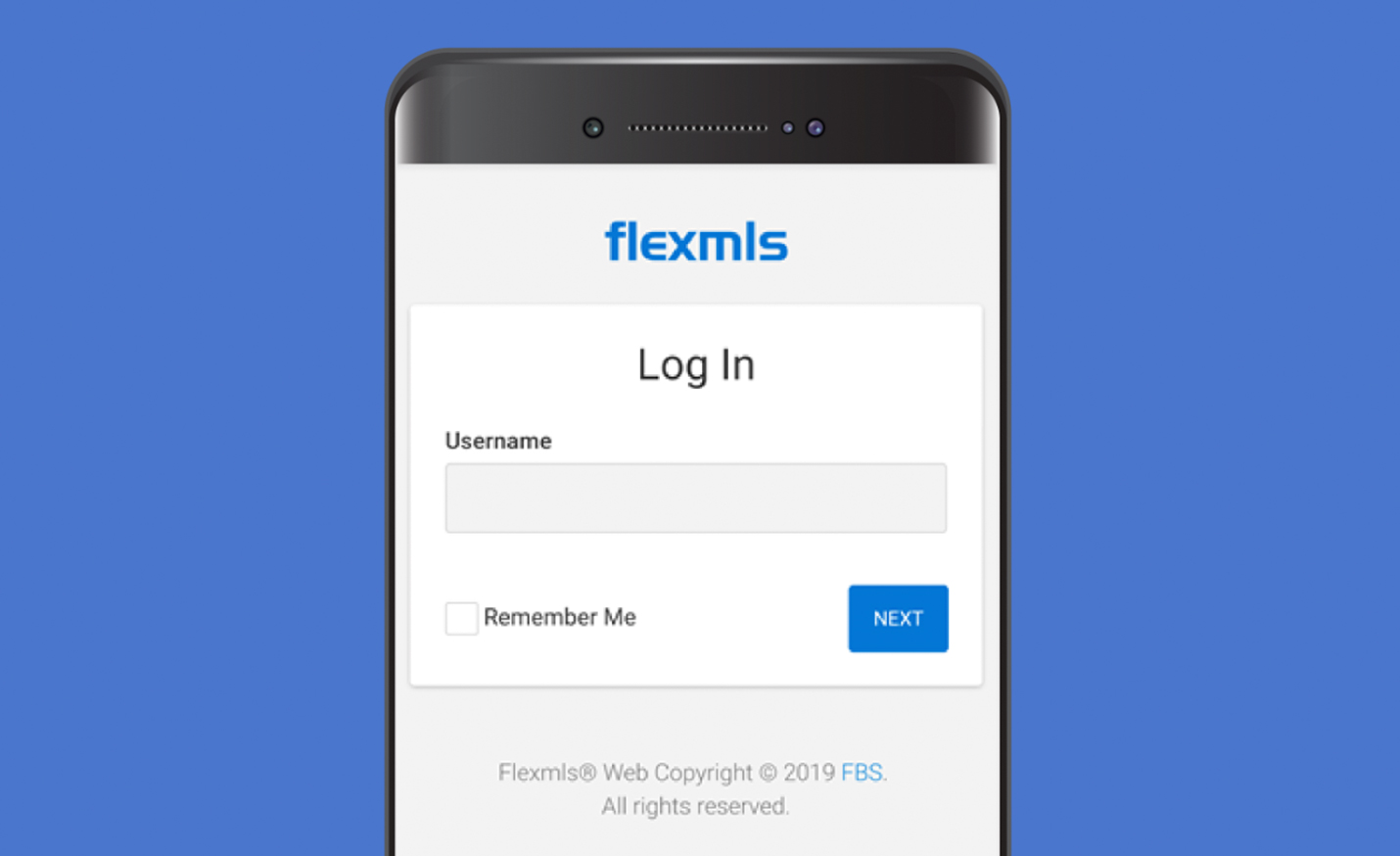 A New Consistent Login Experience
Starting on July 9th, the process to log in to Flexmls is being standardized across all platforms. For users, this change will make the login...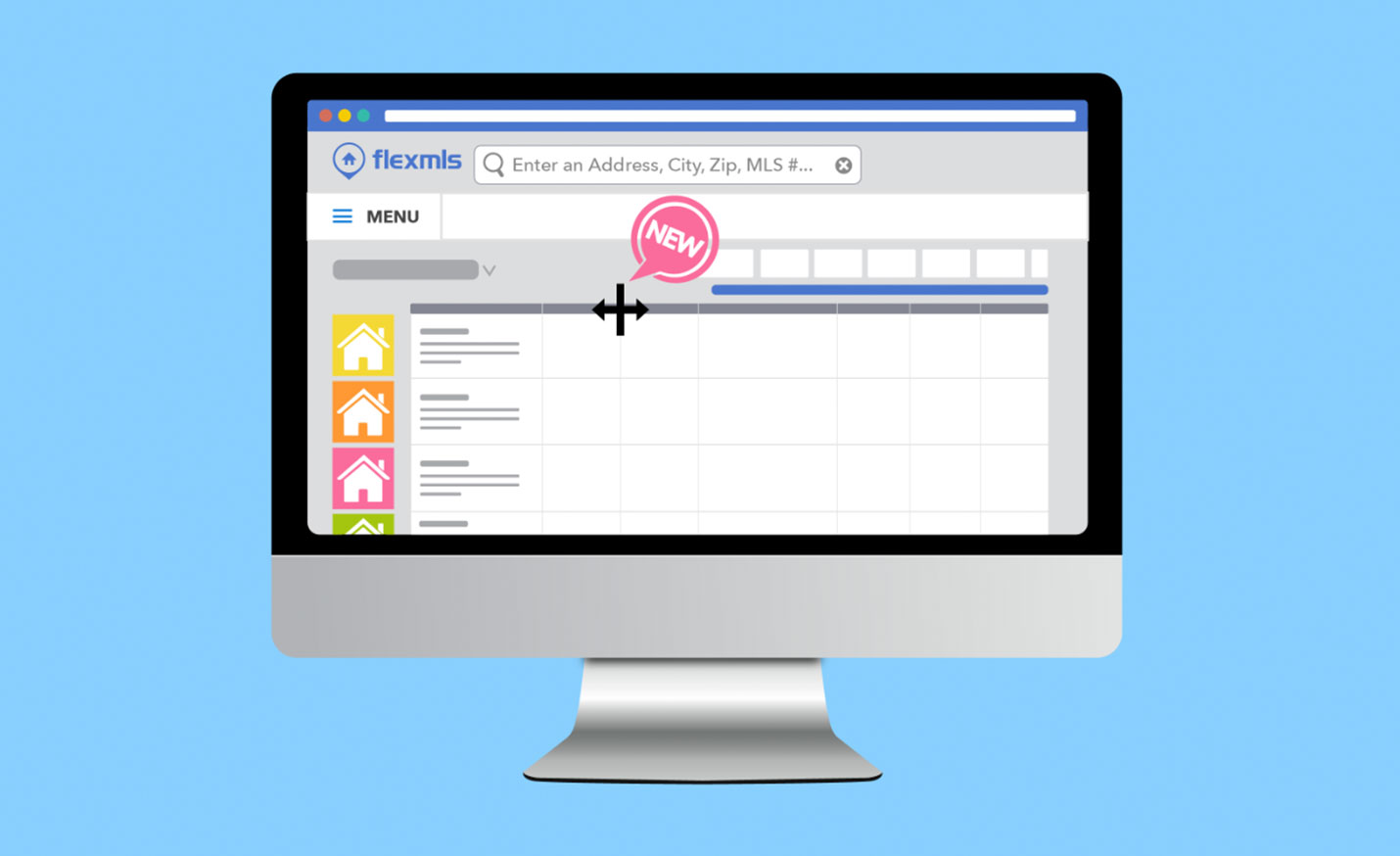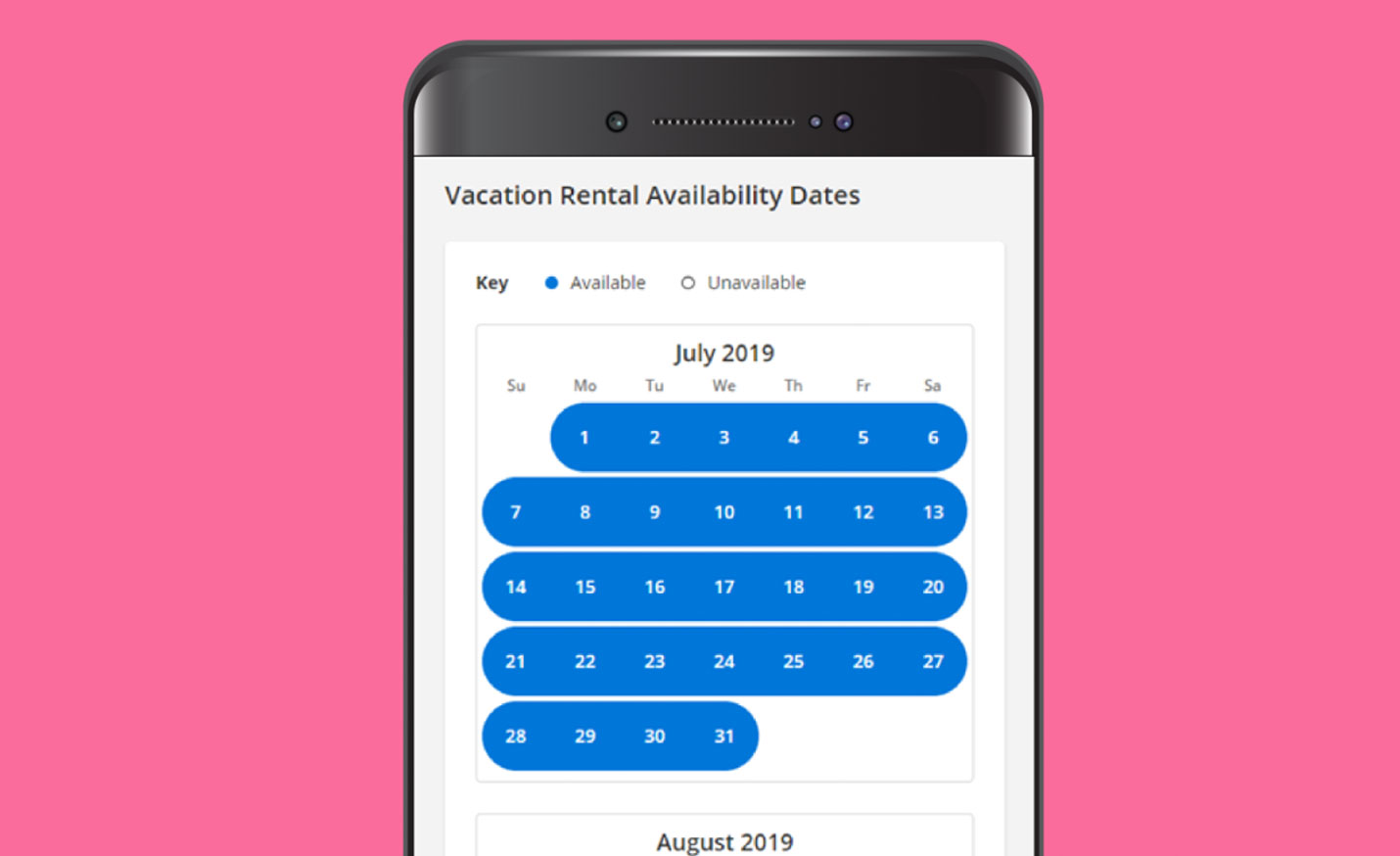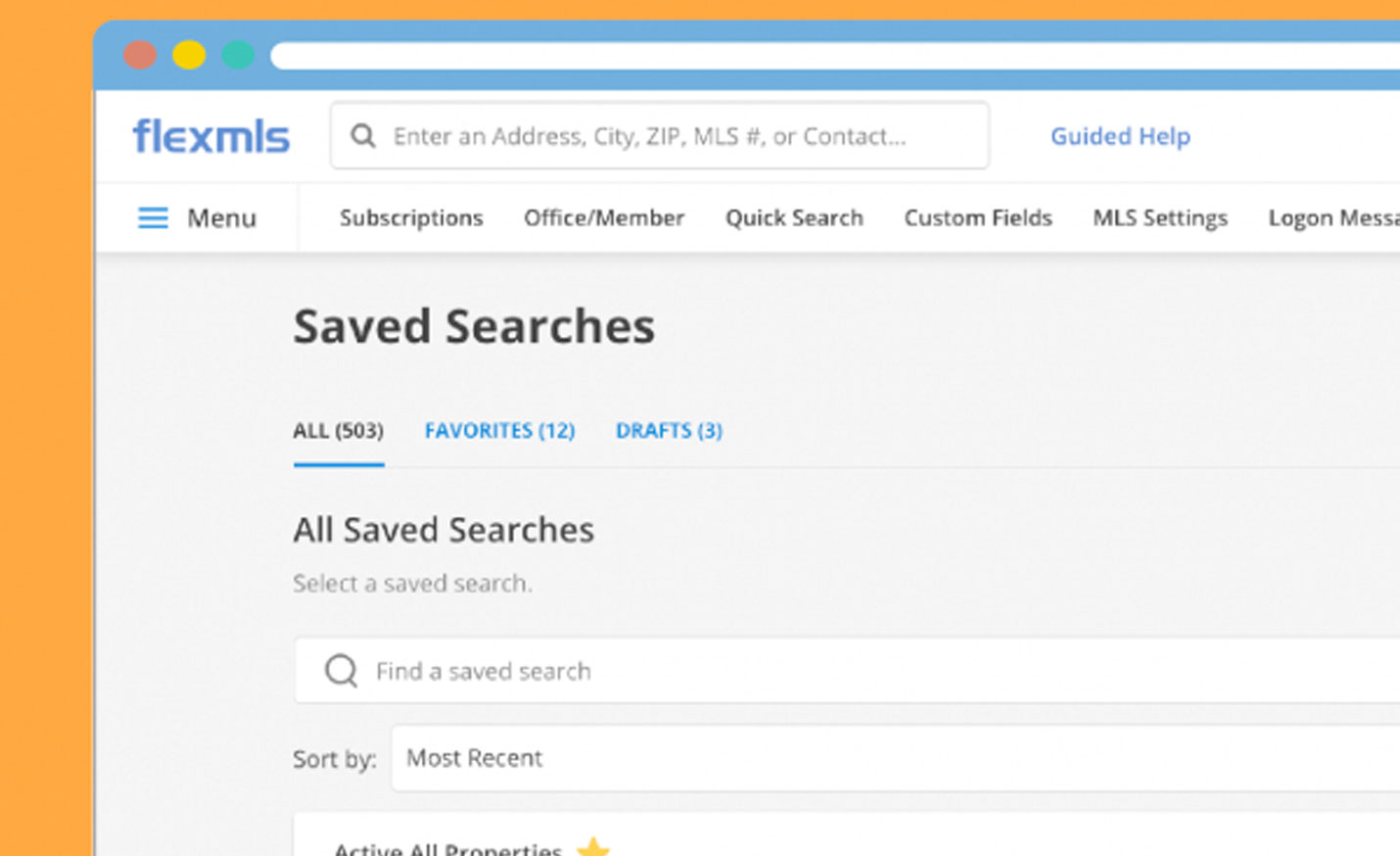 Refreshed Saved Searches Page
Soon, the Show My Saved Searches page in Flexmls Web will have an updated, modern look that is easier to use. When Will It Change...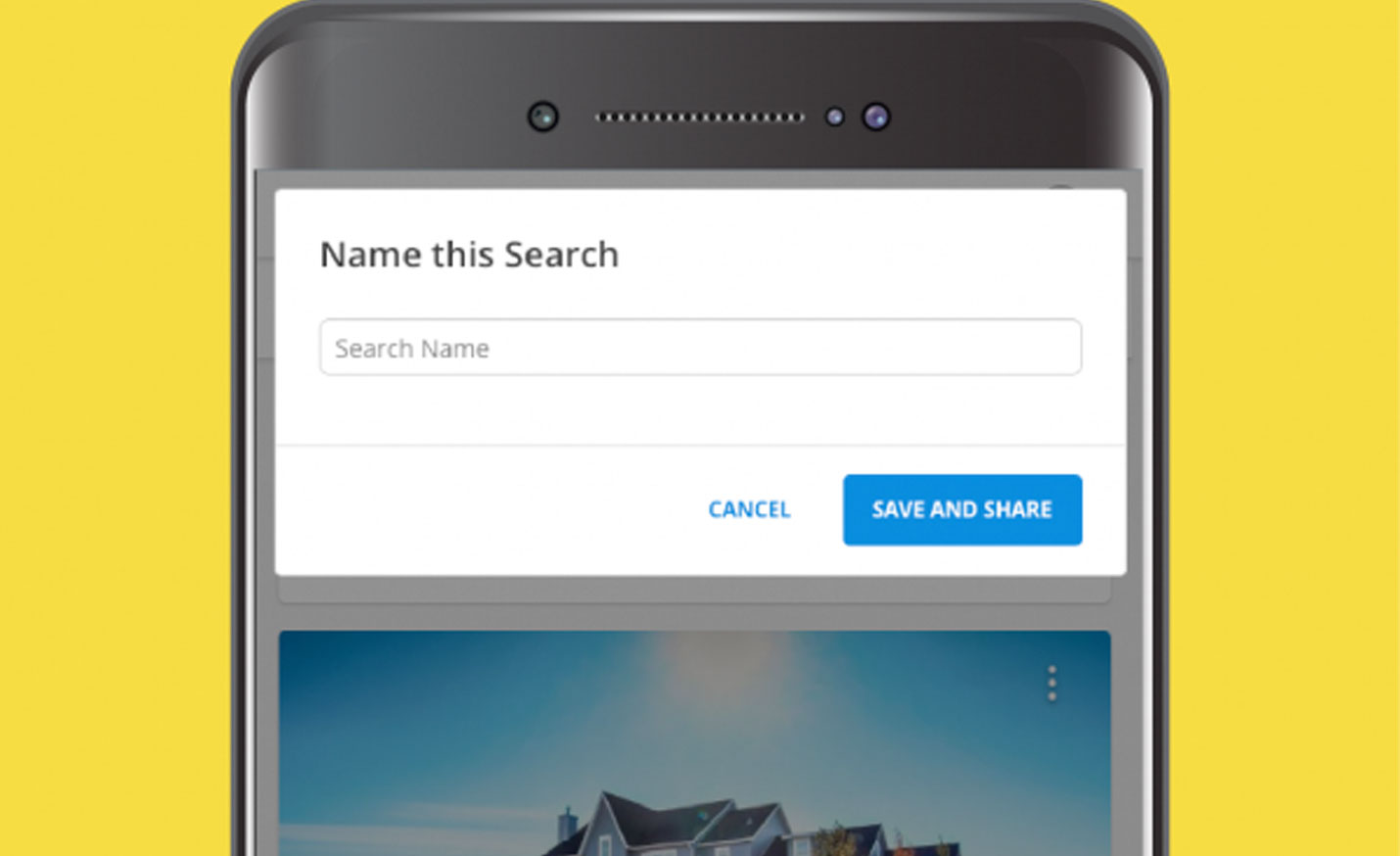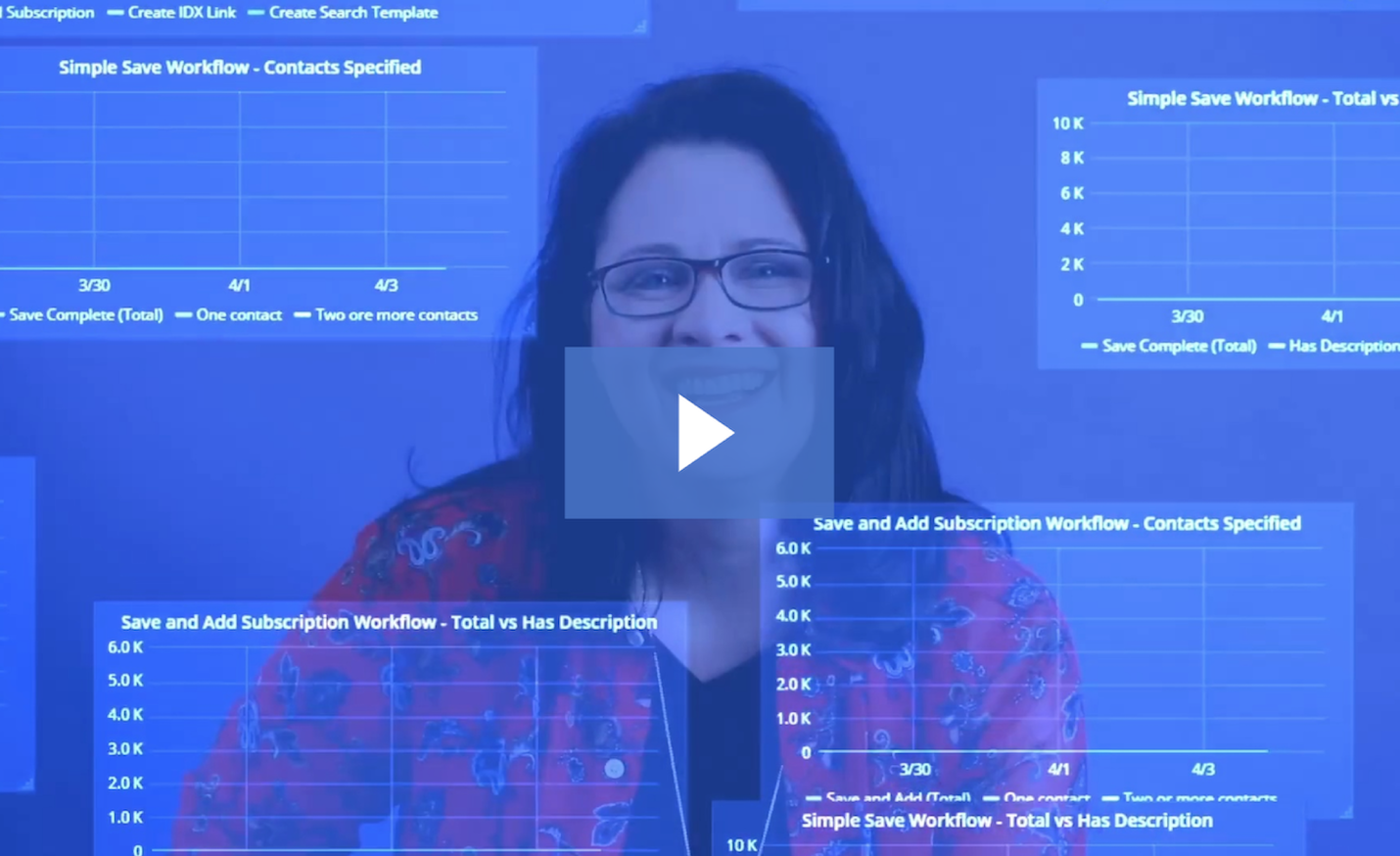 Modernizing Your Flexmls Experience
Since the start of 2019, you've probably noticed some changes to Flexmls. That's because we've been actively refreshing and modernizing the overall look and feel....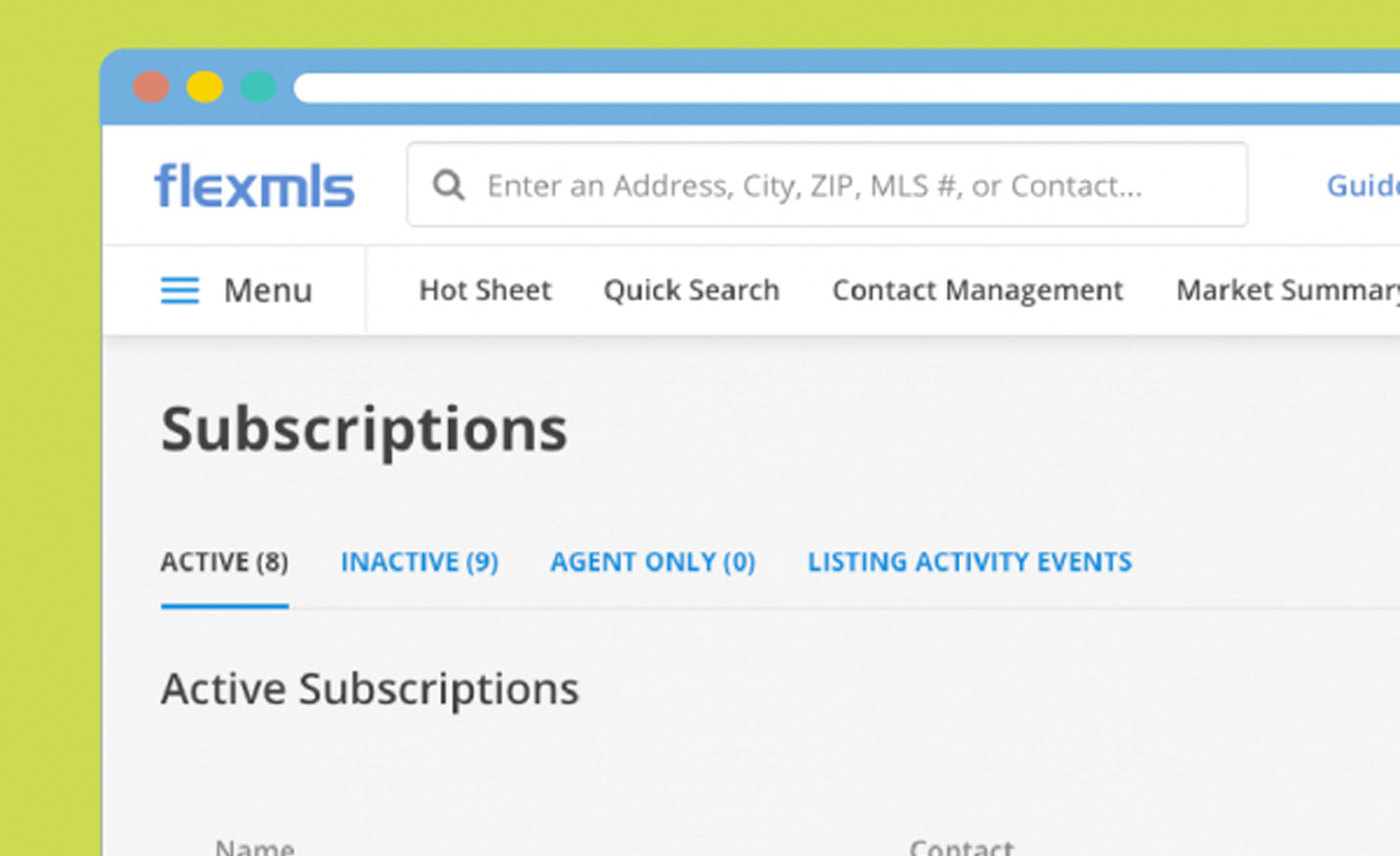 Introducing Flexmls Help
Whether you're new to Flexmls or a Flexmls veteran, our new Flexmls Help will become your go-to, to get all your questions answered. Simply search...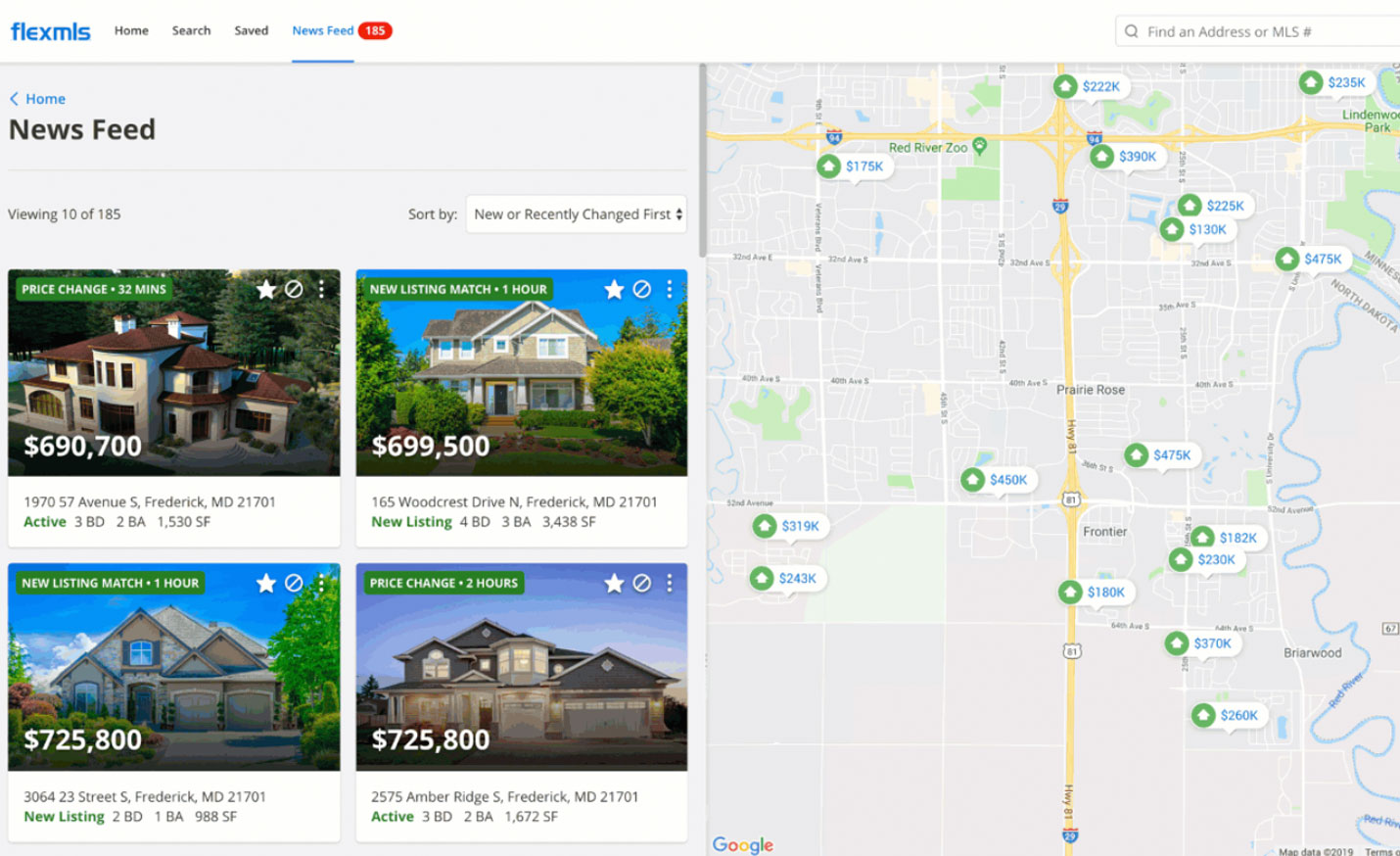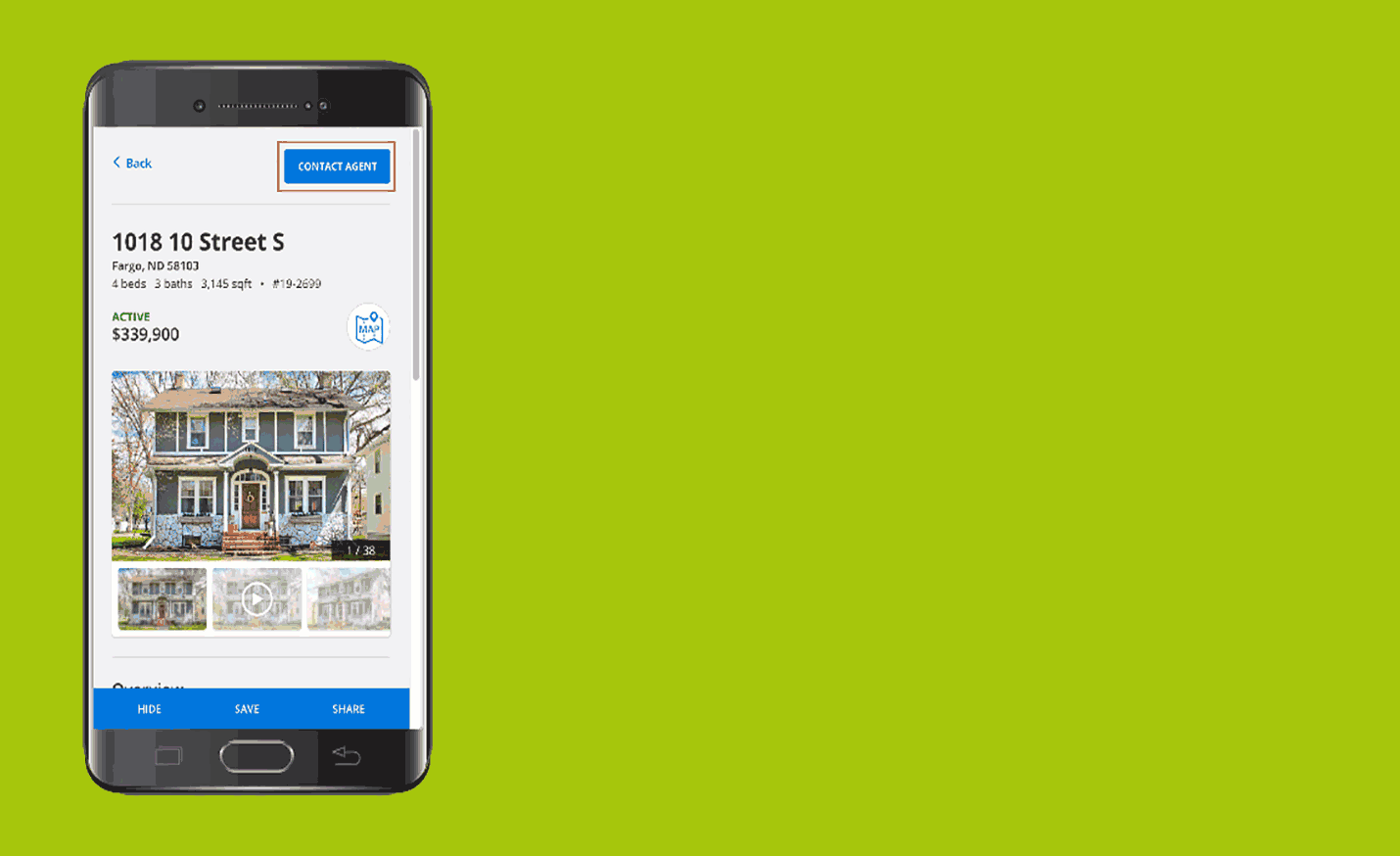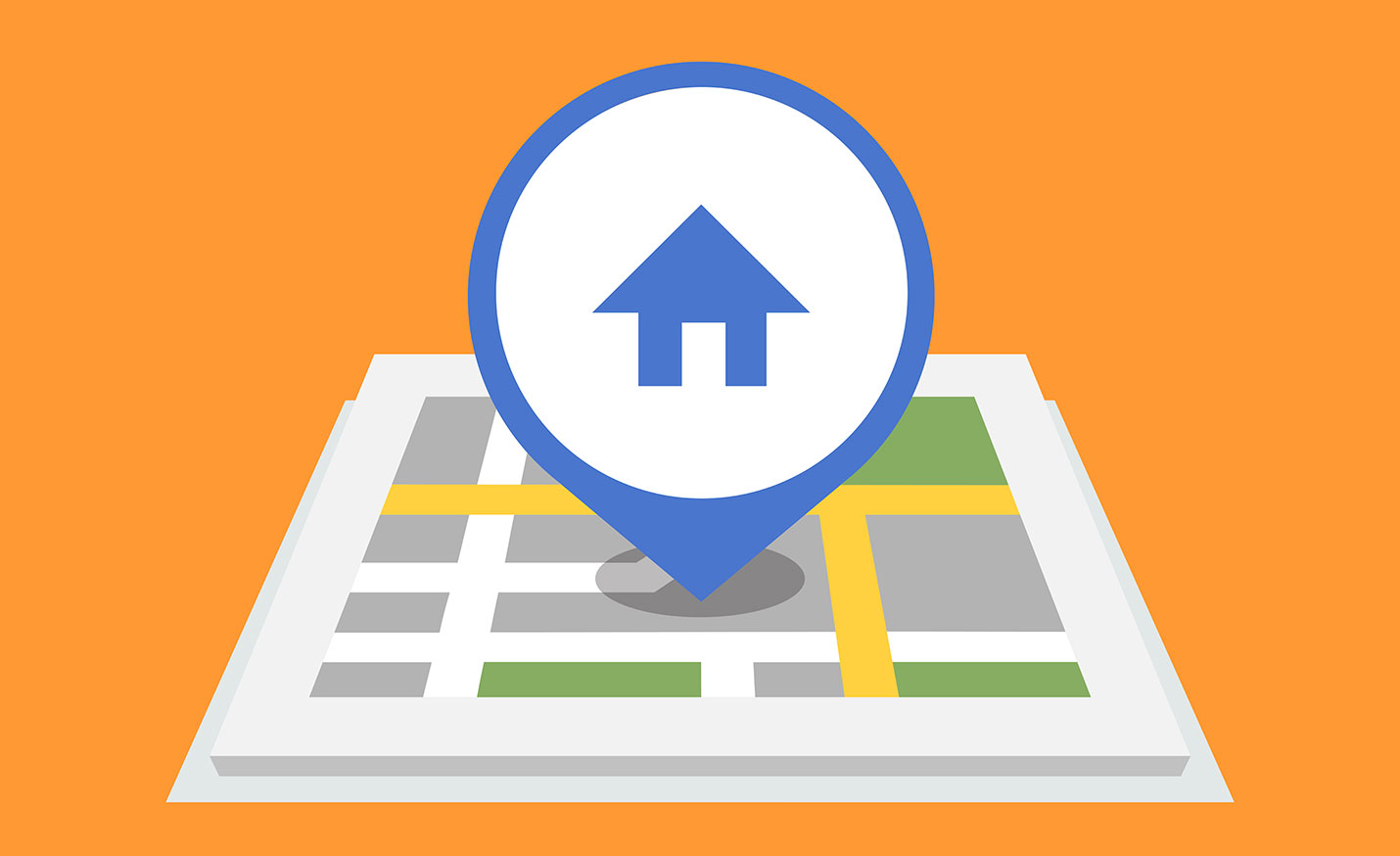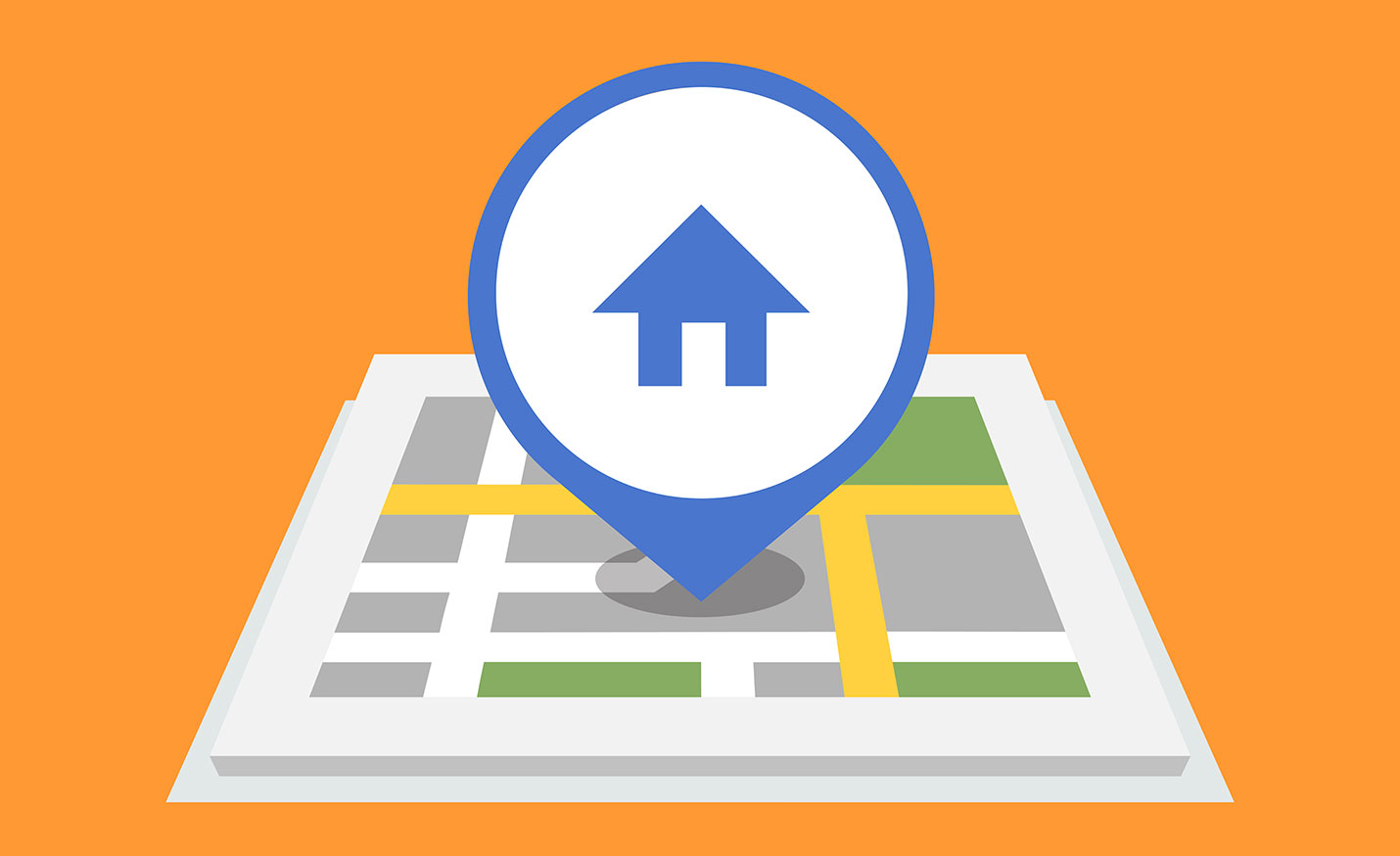 Your Map View Just Got Smarter
If you use a mobile device (Flexmls Pro for Android, Flexmls Mobile Web, or the Flexmls Portal) to access Flexmls you will be excited to hear...