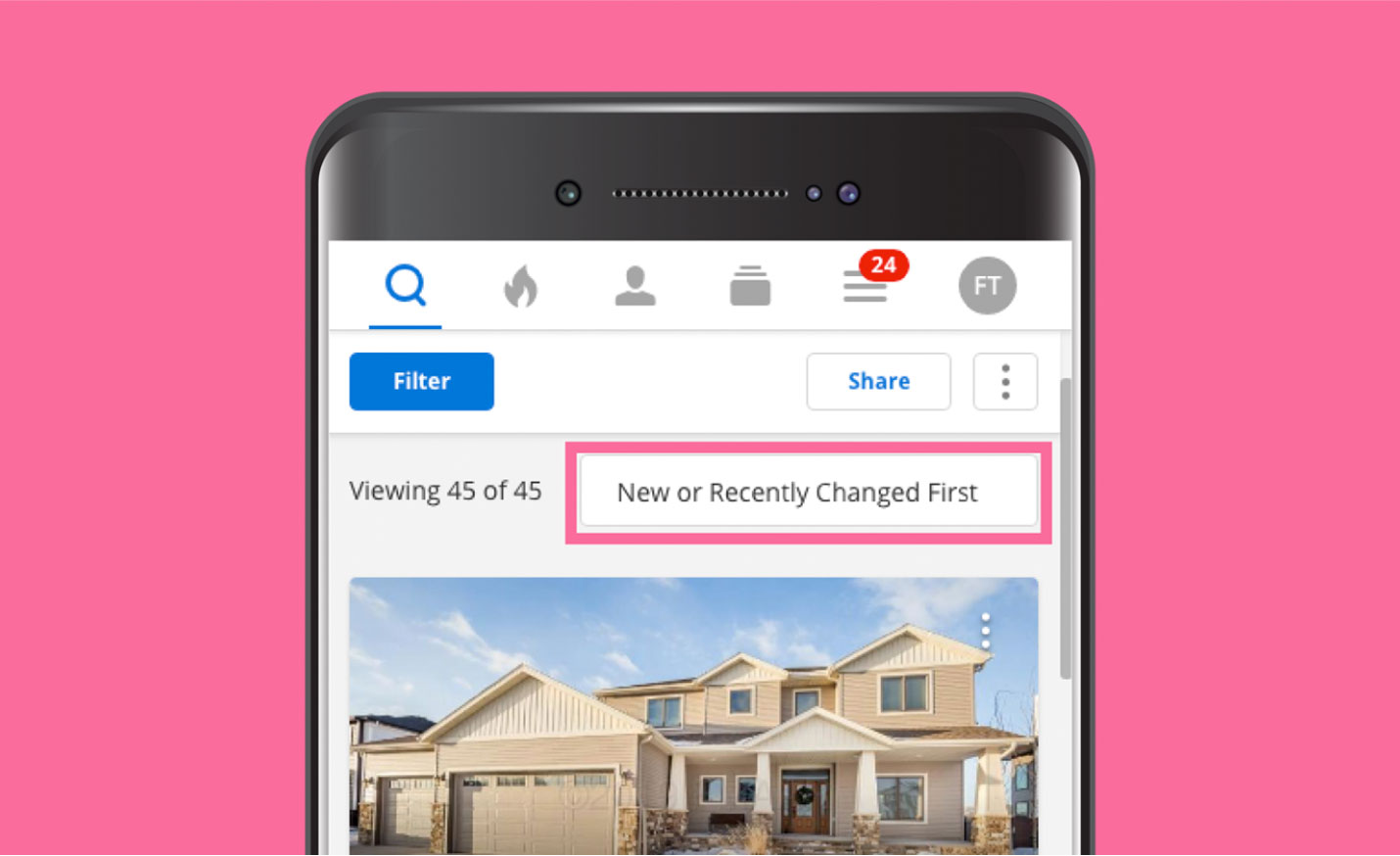 Enhancements to Default Sorts
Starting on January 24th, we're introducing some small but useful changes to how listings are sorted on Flexmls Pro for Android and Mobile Web. Search...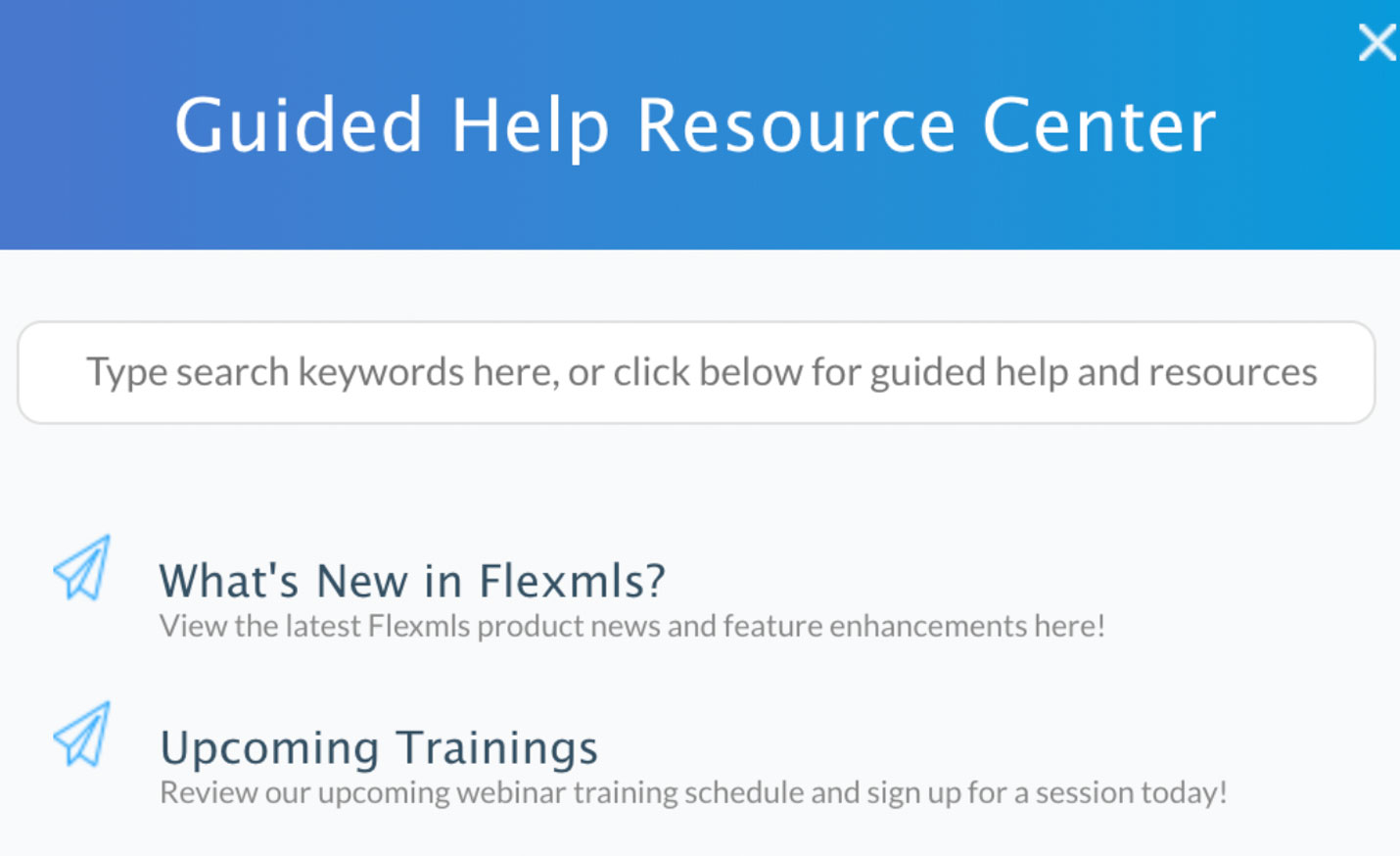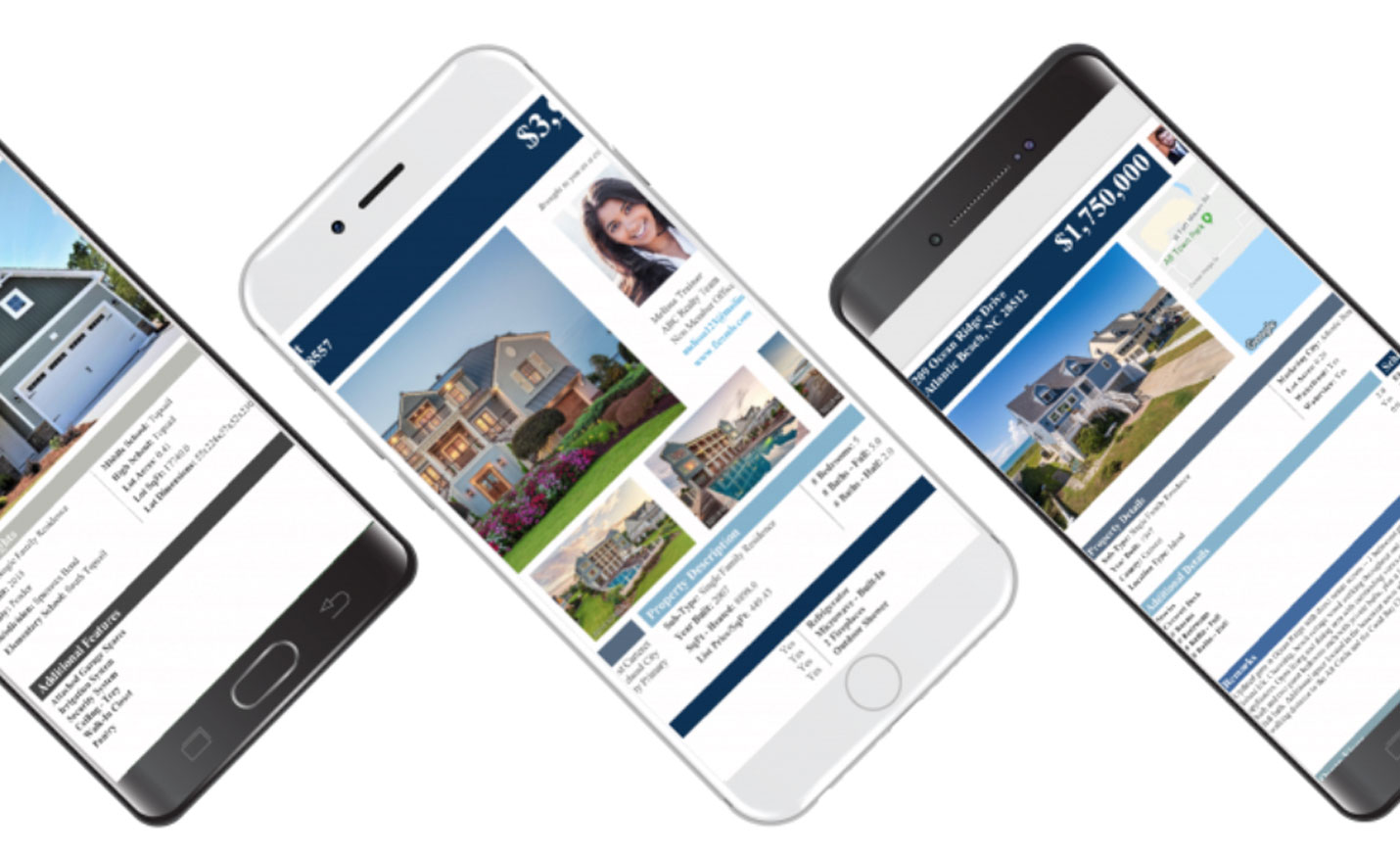 Introducing Customer Flyers
With just a few clicks, you can create a beautiful flyer that will showcase your listings digitally or in print to help you sell listings...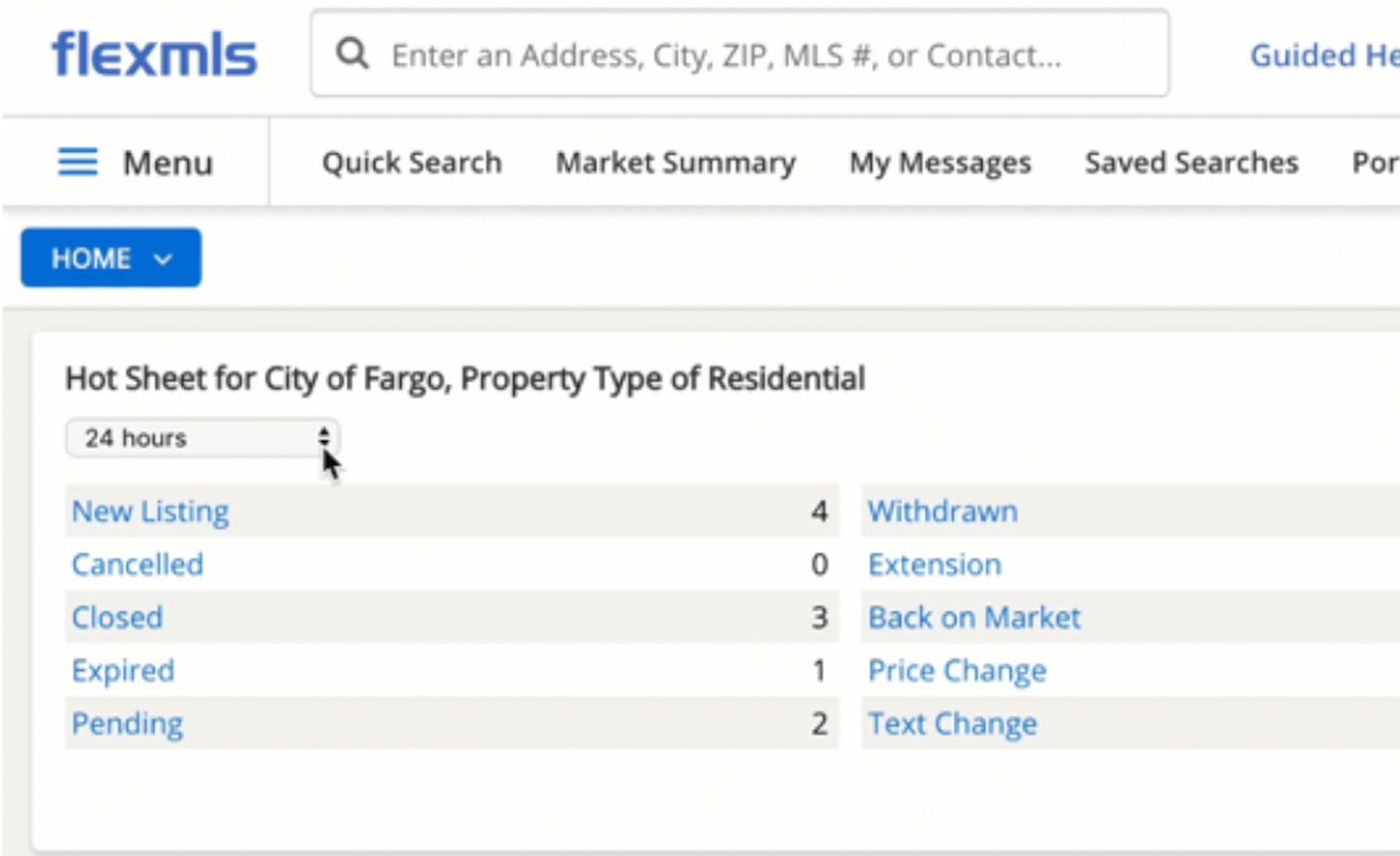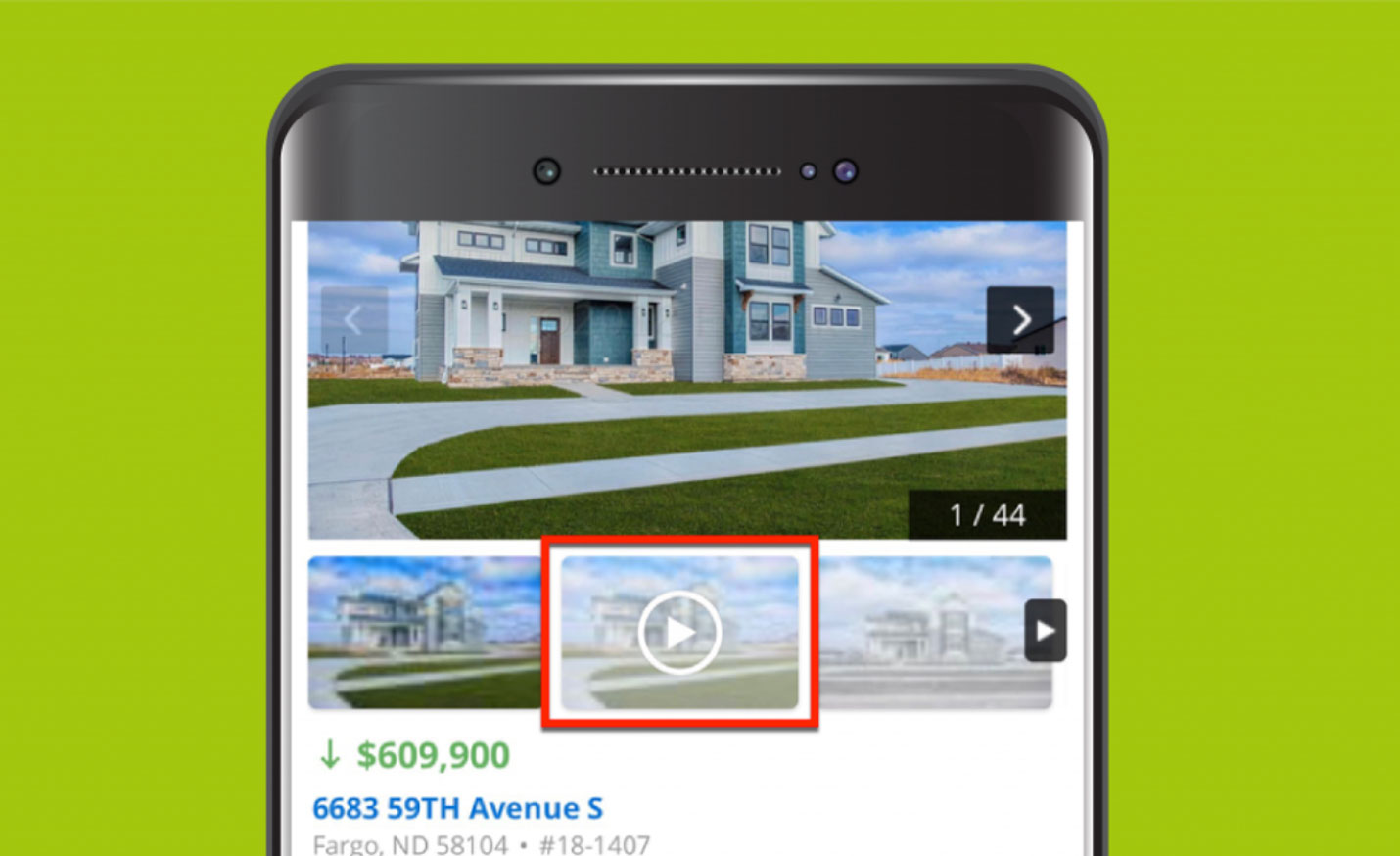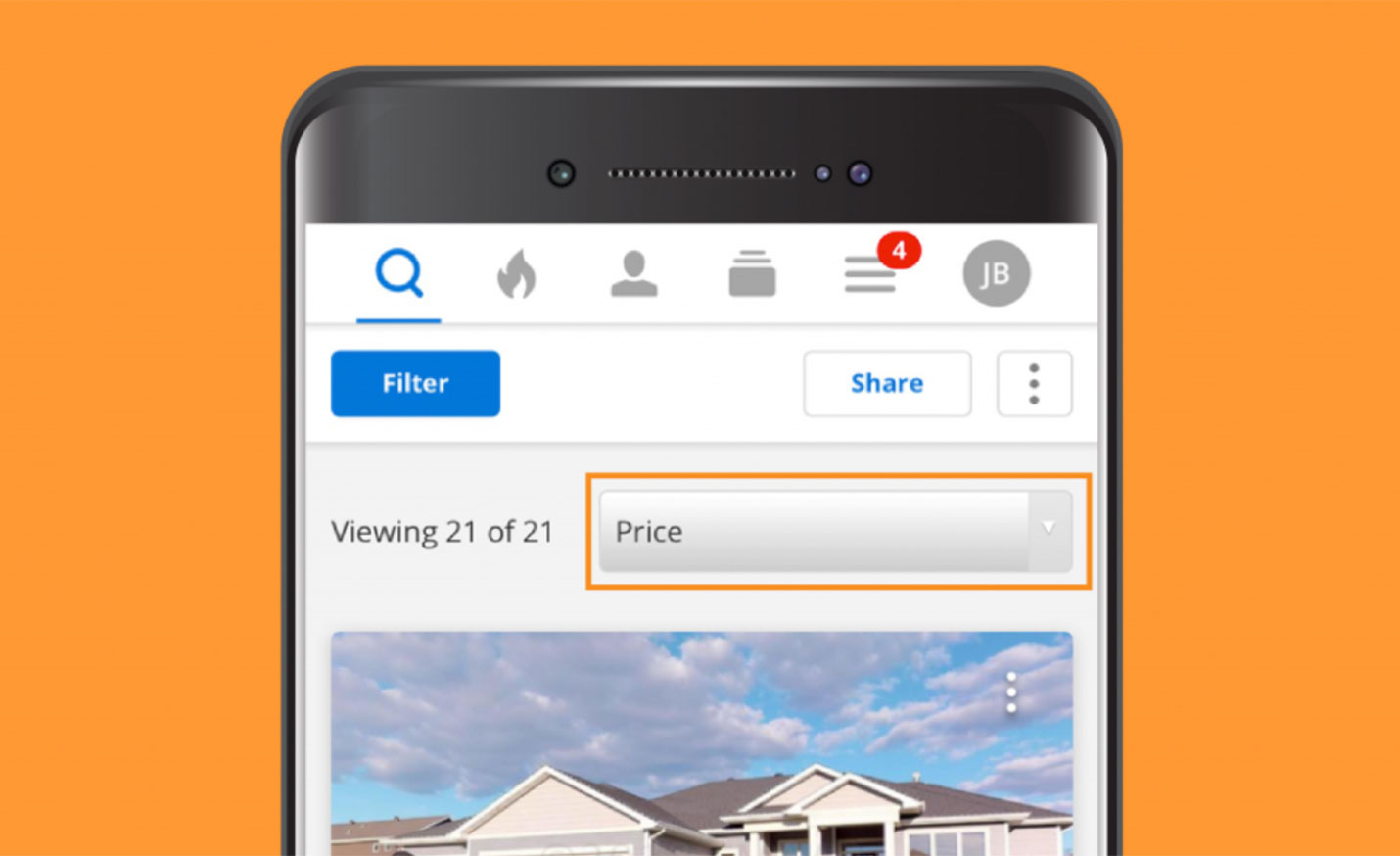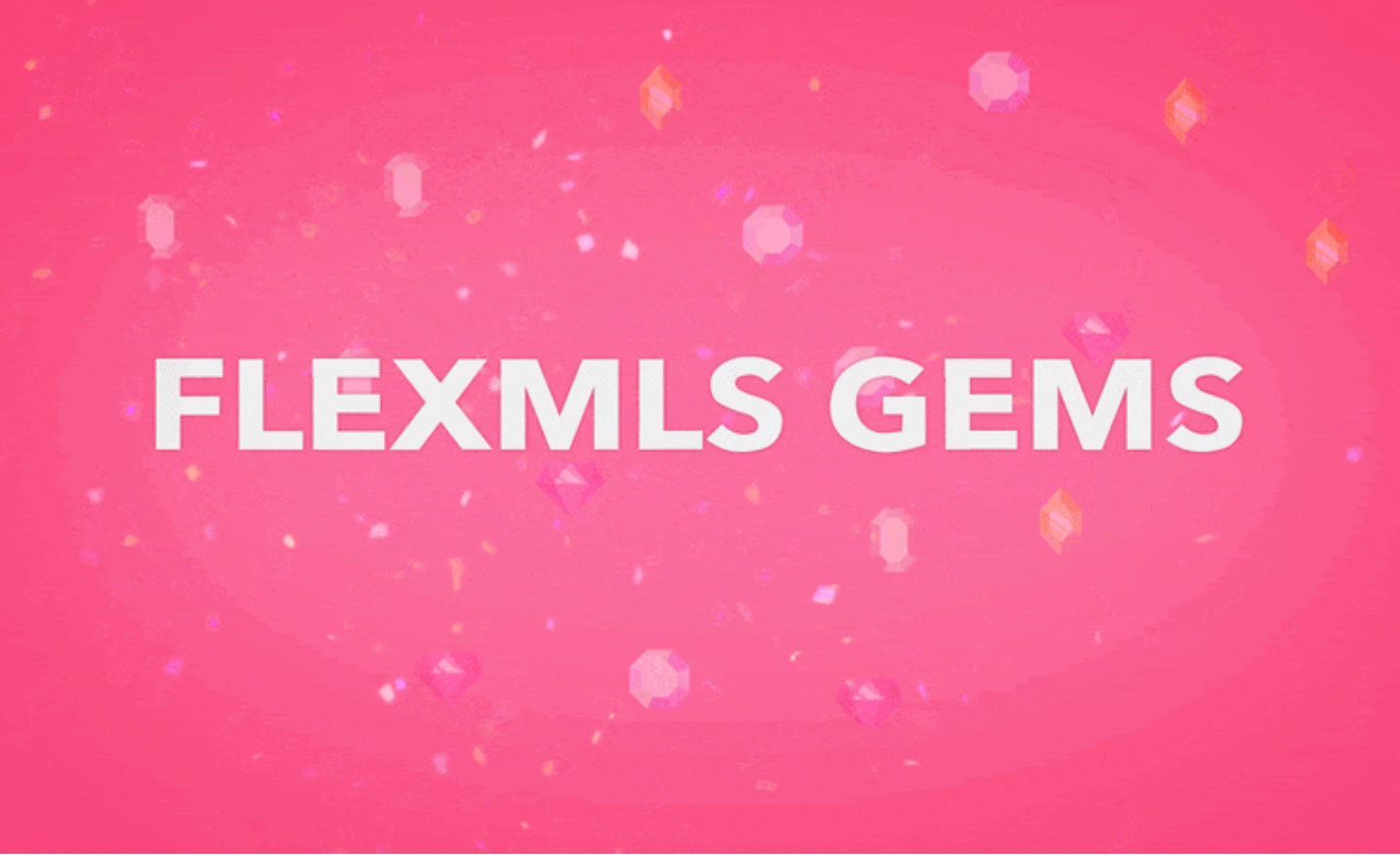 New Gems You May Have Missed
Sometimes it's the little things that matter! While some updates to Flexmls Web are very noticeable, we've also released some subtle changes to help make...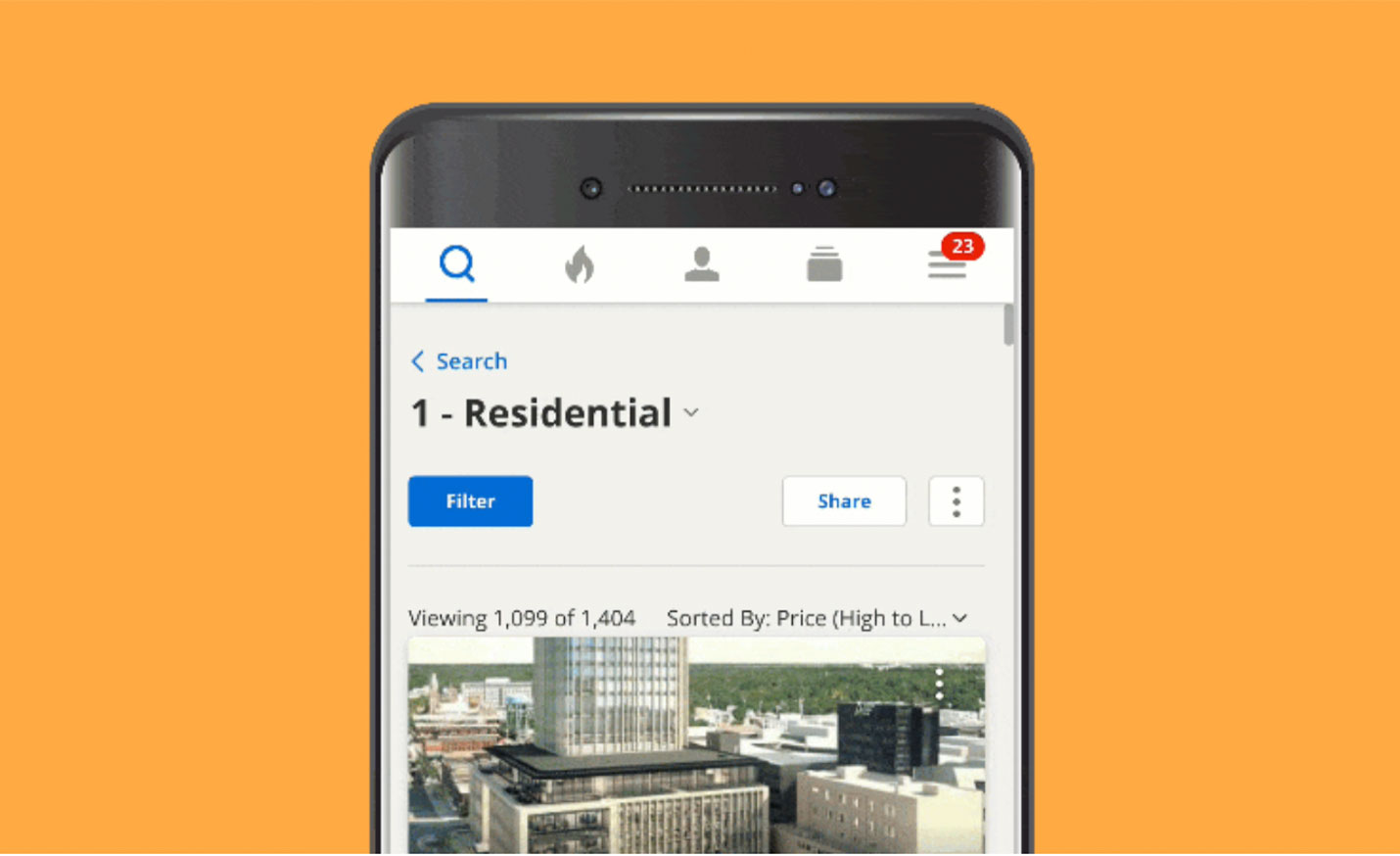 New Flexmls Mobile Portal Enhancements
We know that your clients depend on you for fast, accurate listing information and an increasing number are viewing listings from their mobile devices. As...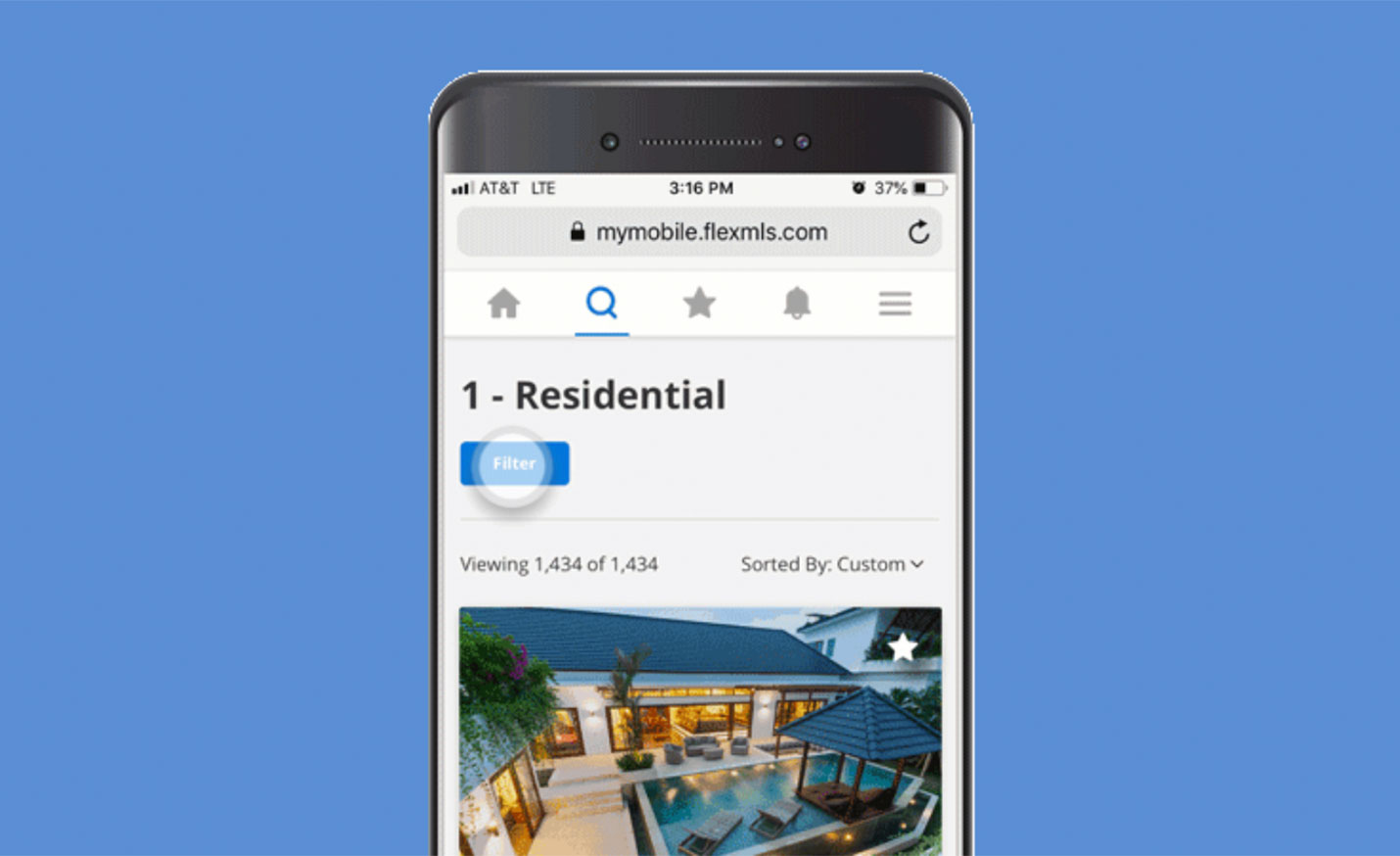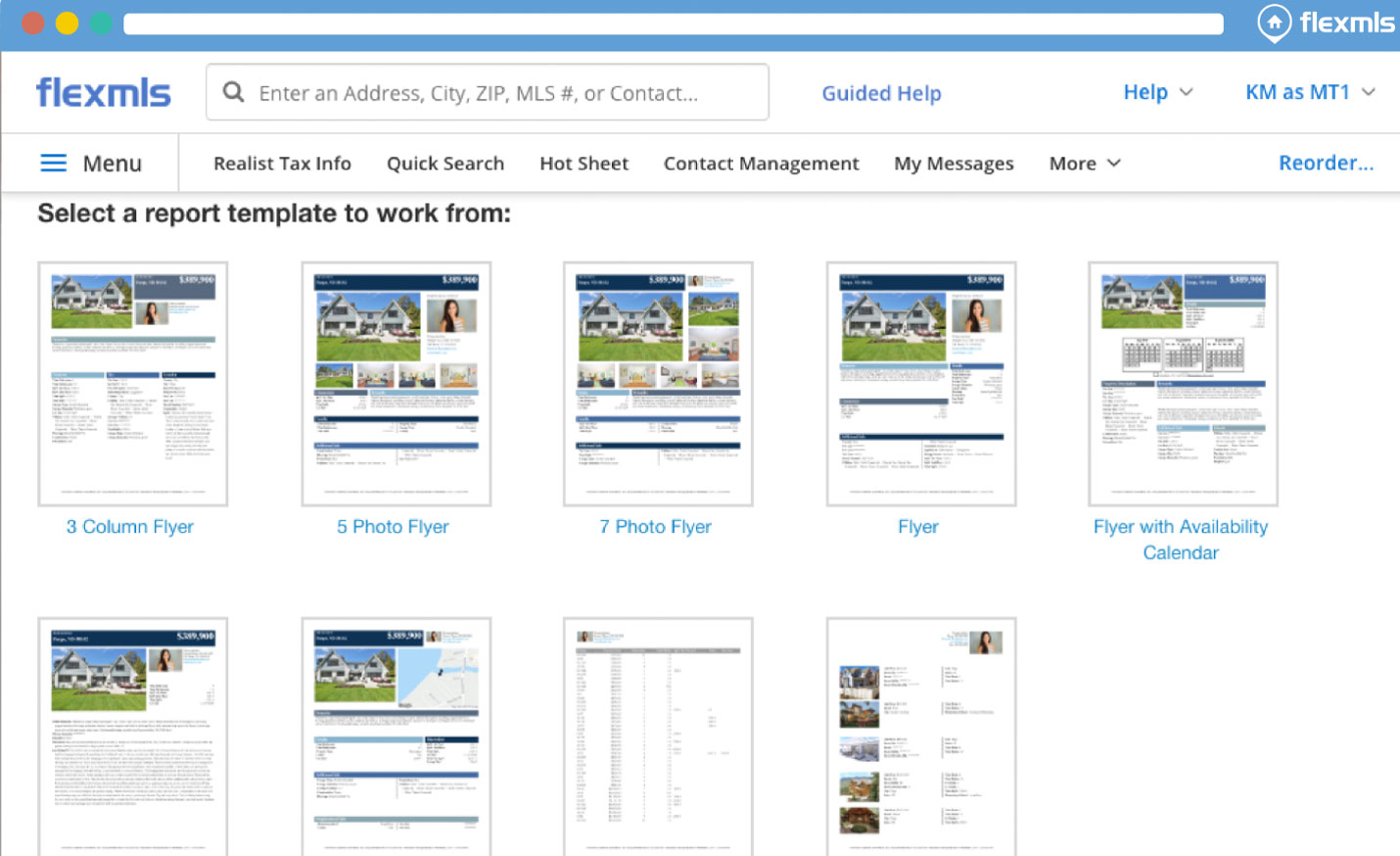 Customer Flyer Thumbnail Enhancements
Starting on November 15th, when you begin creating a new Customer Flyer and you're selecting a template, you'll see more accurate thumbnails in Flexmls Web....